CHULA VISTA, CA. – Southwestern College, South County's largest public higher education system, continues to break new ground in expanding opportunities for student success with construction of three major classroom buildings getting under way this spring and the hiring of several new leaders to forge ahead with new initiatives.
For the first time ever, Southwestern College has a Director of Equity, Diversity & Inclusion, a position responsible for further expanding outreach into underserved communities. Also a first is the hiring of a new, full-time Executive Director of the Southwestern College Foundation, a position responsible for leading fundraising efforts supporting scholarships and educational advancement.
"Southwestern College is committed to serving our students and our community, and these latest developments are a testament to our focus on diversity and community engagement," said Southwestern College Superintendent/President Dr. Melinda Nish.
Several of the new management hires are replacements for those who retired in the college's early retirement incentive last semester. A total of 55 employees, including faculty, classified professionals and administrators, retired in December.
Key hires include: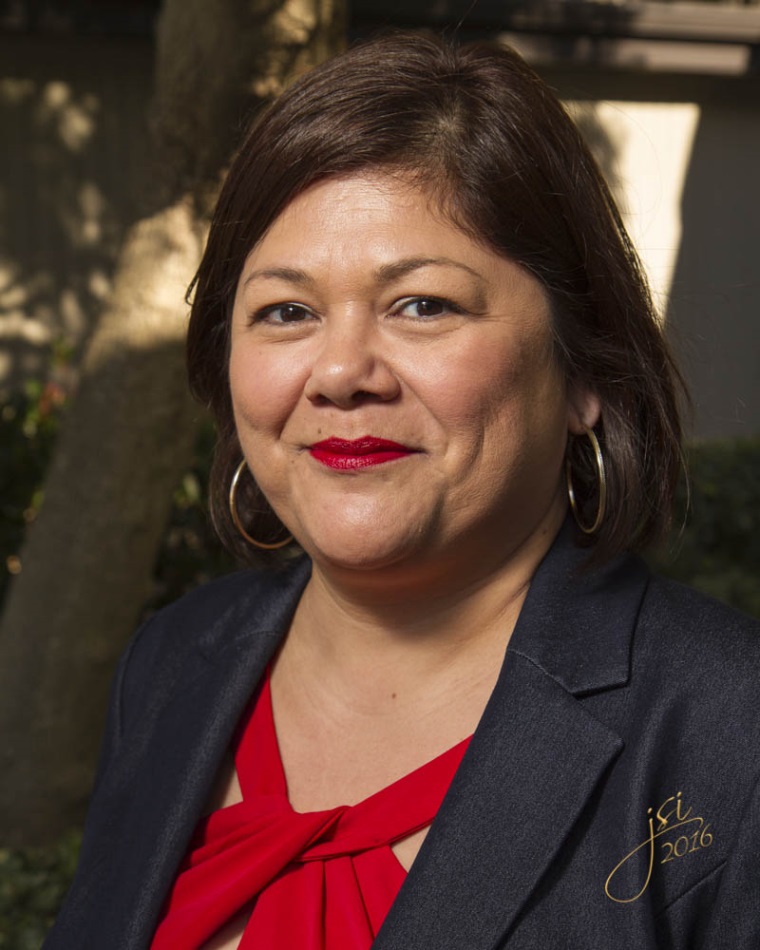 Dr. Guadalupe Corona, who earned her Doctor of Education and her Master of Arts in Leadership Studies from the University of San Diego, has been hired as Southwestern College's inaugural Director of Equity, Diversity & Inclusion. She previously worked as the Director of the United Front Multicultural Center at USD, and for Alliant University as the Director of Latino Achievement Initiatives, Director of the Sweetwater Initiative, and Director of International Student Services and Student Scholars.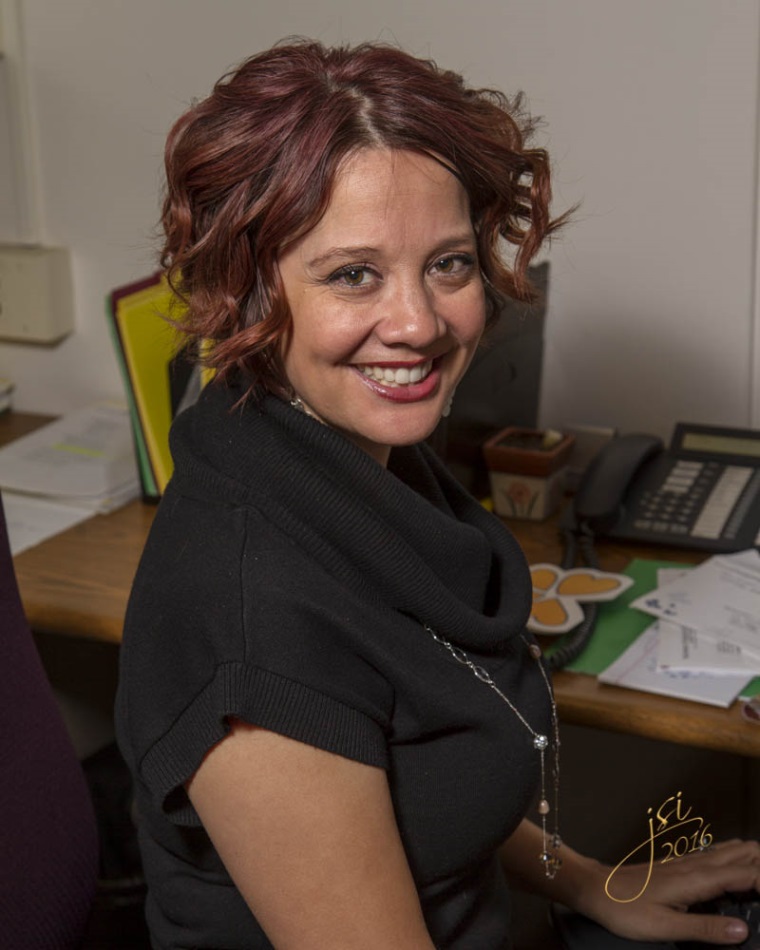 Zaneta Encarnacion becomes the first full-time Executive Director of the Southwestern College Foundation. Encarnacion, who earned her Master's Degree in Public Administration from National University and her Bachelor of Science Degree from the University of Phoenix, most recently served as Engagement Director for South Bay Community Services. She previously served as Senior Community Health Outreach Specialist for UC San Diego, as Constituent Services Manager for the City of Chula Vista and as Regional Outreach Director for The San Diego Foundation.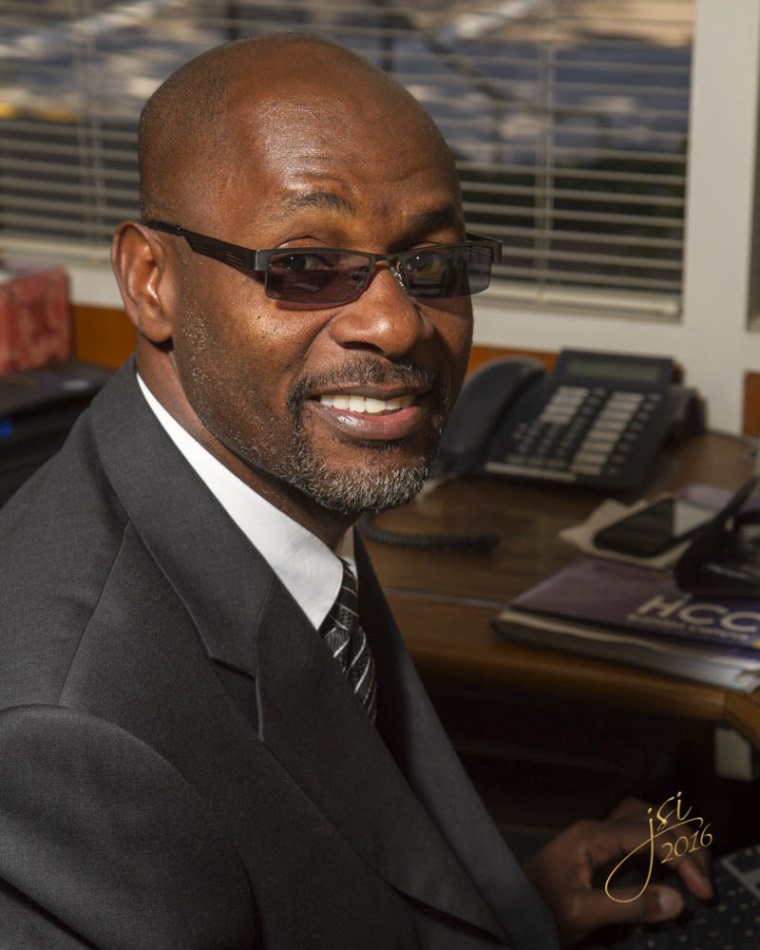 Dr. Michael Odu is the new Dean of the School of Mathematics, Science & Engineering. Dr. Odu takes over as construction commences on a $78 million Math, Science & Engineering Building funded through voter-approved Proposition R. The new building, the largest funded through Proposition R, will replace outdated classrooms, laboratories and lecture halls and is a cornerstone of the award-winning Science, Technology, Engineering and Mathematics (STEM) programs at Southwestern College. The building will be among the most energy conscious of any project built to date, and the roof will collect the condensate from dew and the air conditioning units and store it in a cistern for later use.
Dr. Odu earned his Ph.D. in Mathematics from Florida Institute of Technology and his Bachelor of Science and Master of Science from the University of Central Florida. He has held a number of teaching and administrative positions, most recently serving as a mathematics professor and special assistant to the campus president at Hillsborough Community College in Tampa.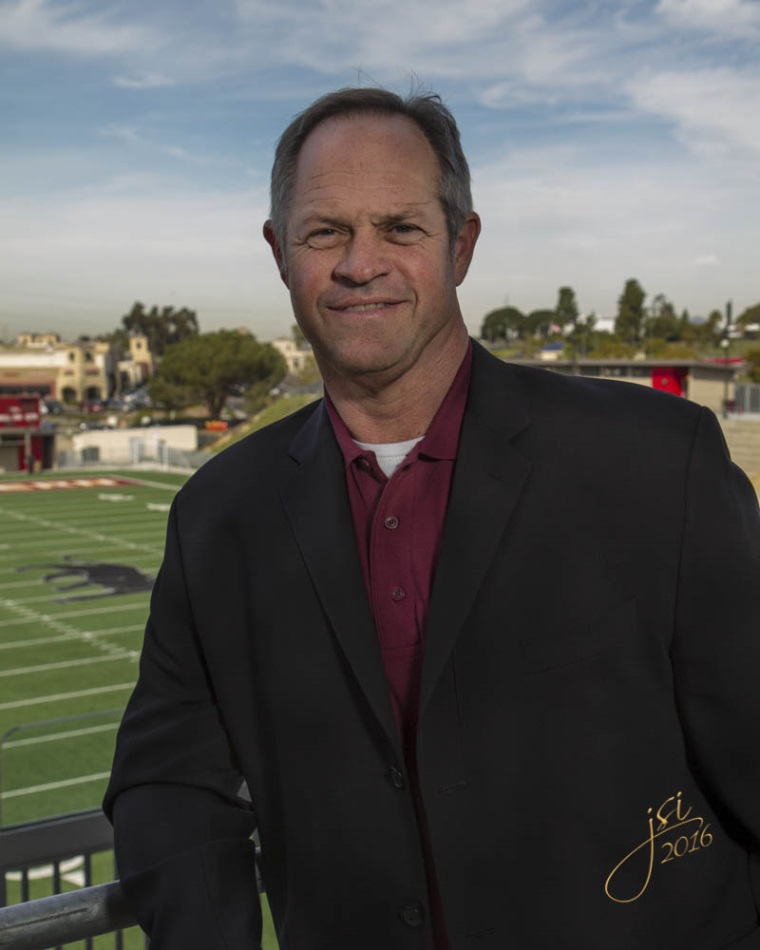 James Spillers is the new Dean of the School of Wellness, Exercise Science and Athletics, a critical position as a new Wellness Center and Aquatics Complex is being constructed at the corner of H Street and Otay Lakes Road. The $52-million building funded through Proposition R replaces the college's aging gym and pool and will soon become a community hub. The multi-story wellness center will house a gymnasium that can convert to a 2,500-seat auditorium, and it will include two 50-meter pools and a third pool for therapy.
Spillers earned his Master of Science Degree in Physical Education from Azusa Pacific University and his Bachelor of Arts in Public Administration from San Diego State University. He has served previously as the Associate Athletic Director at San Diego State University and the Associate Dean of Athletics at Grossmont Community College.
The third new major classroom building will be constructed at the college's Higher Education Center in National City. The $20 million building will contain new science classrooms, medical clinic and community room.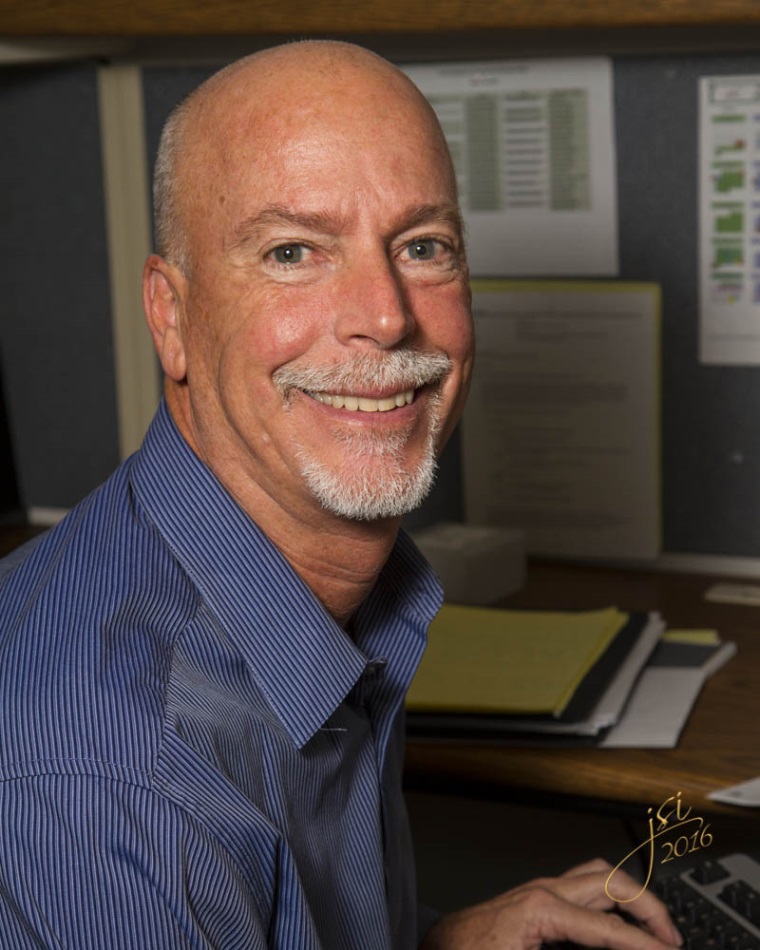 Timothy Flood is the new Vice President for Business & Financial Affairs. Flood comes to Southwestern College from Grossmont College in El Cajon, where he most recently served as Interim President and also served as Vice President for Administrative Services and Director of Campus/District Facilities, Operations and Maintenance. Flood earned his Associate of Arts Degree from Grossmont College, and his Bachelor of Science Degree in Accountancy and his Master of Public Administration in Finance from National University.
Other key hires include: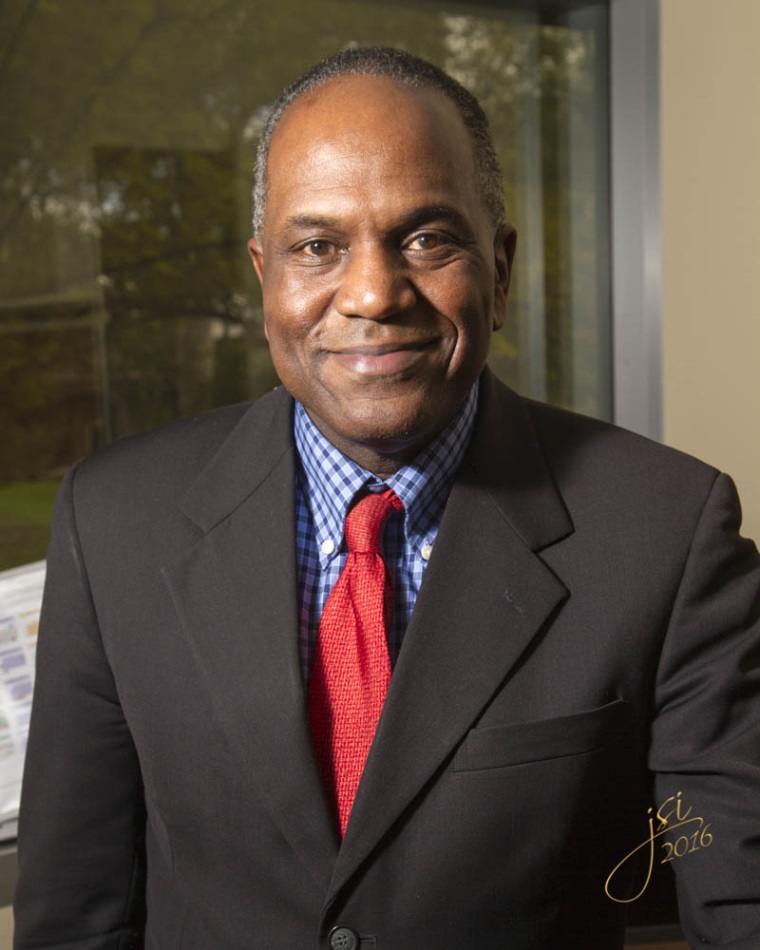 Dr. Jonathan King is the new Dean of of the School of Counseling & Student Support Programs. King will lead Southwestern College's Student Success Initiatives, which have been infused with additional state funding. Dr. King comes to Southwestern from Concorde College, where he served as Chief Student Affairs Officer. He previously served in a number of leadership positions at colleges in Texas, Colorado and California. He earned his Ph.D. in Educational Administration for the University of Texas and his Master of Education from Harvard University.
Charlotte Zolezzi is the new Director of Facilities, Operations & Planning, a position responsible for supporting the $389-million Proposition R bond projects. Zolezzi earned her Bachelor of Public Administration and Master of Public Administration from the University of San Francisco, and her extensive experience ranges from a Department of Defense Public Works Engineer at Fort Ord to the Project Construction Manager at San Diego Miramar College.
Marvin Reyes is the new Maintenance Supervisor. He earned his Master of Business Administration from Texas A&M University, and he has served as a construction lead supervisor, a construction site manager, a civil engineering structural planner, and a structural operations manager with the United States Air Force. He will begin at Southwestern upon completing his current Reserve Duty assignment.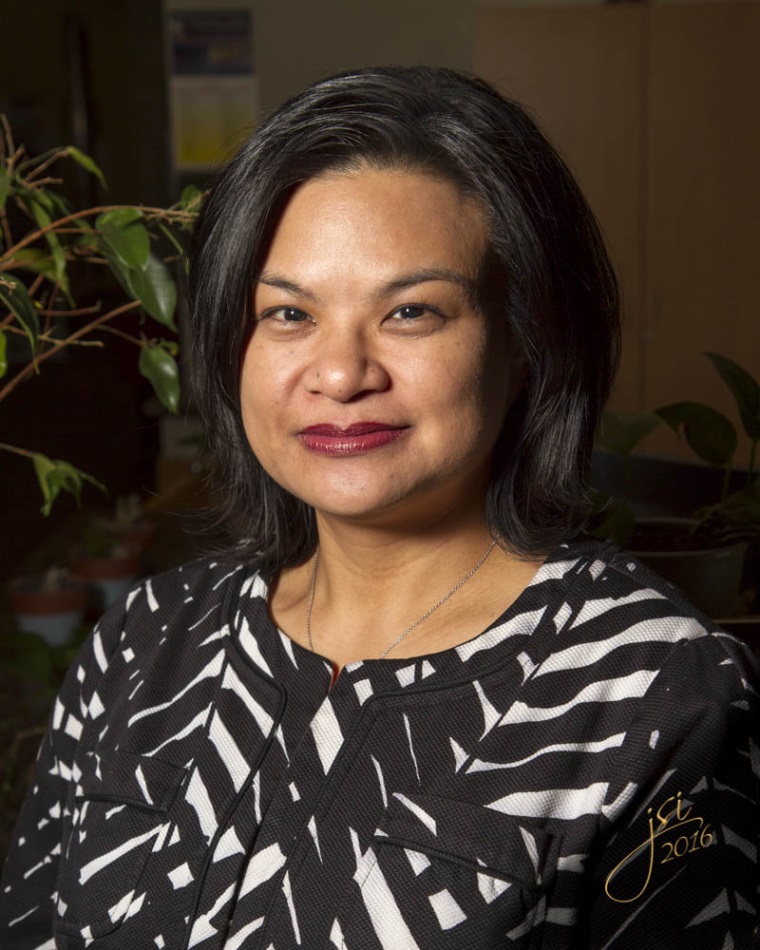 Christine Degano is the Evening Supervisor at the Higher Education Center in Otay Mesa, Southwestern College's hub for the bustling Nursing, EMT and Police Academy programs. Degano comes to Southwestern College from Cal State San Bernardino, where she most recently served as Director of Student Recruitment & Visitor Services and from where she earned her Master of Arts Degree in Education.