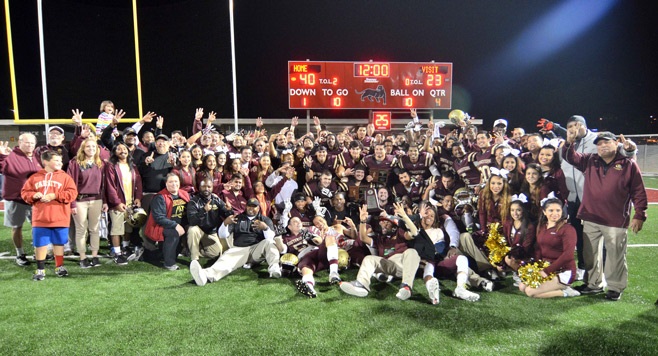 By Bill Dickens, San Diego Union Tribune
CHULA VISTA — There were two ways of looking at the American Bowl football game on Saturday. Host Southwestern College and visiting Santa Monica City College were squaring off primarily for pride. The Jaguars, however, not only played for pride, they won the game 40-23 despite a flurry of penalties.
This was the third bowl game that Southwestern has hosted and the first in its new stadium.